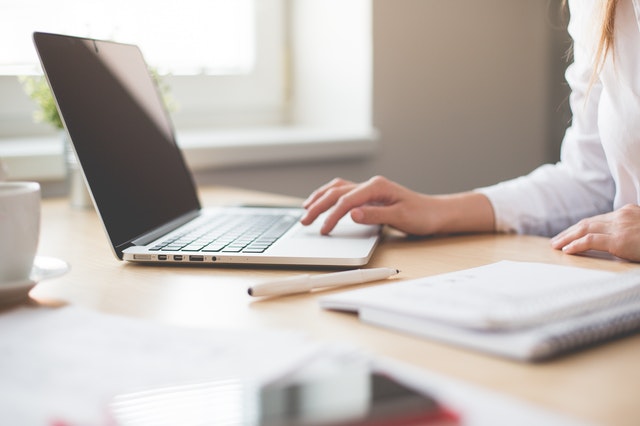 REGISTRATION
Once you register your interest, our sales consultants will reach out and walk you through the opportunity in detail. This chat will include an introduction to our products and a due diligence check.
CONFIRMATION
We'll send you all the relevant documentation, and you can deposit the required amount. Following the deposit, the production of your home will begin, and we'll find a suitable tenant to place in the home.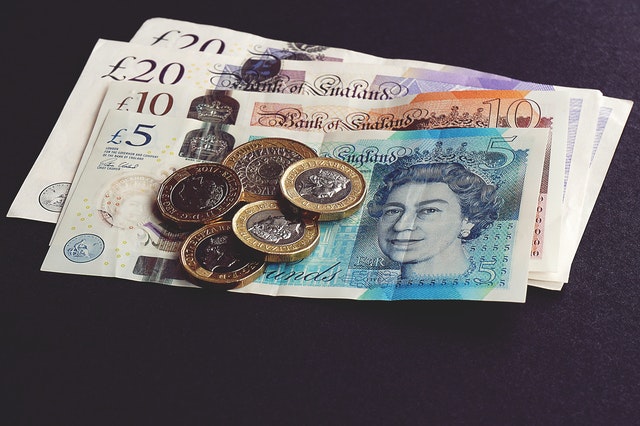 RETURN
Once the home is put on-site, and the tenant has started living there, you'll start receiving your monthly returns of £365.50. This is usually within 60 days of the investment.